Want to learn Matrix Reimprinting for your professional use? These are the steps that you need to take to qualify.
---
Step 1 – Prerequisites
a 2-day Matrix Reimprinting Introduction course,
or a 3-day EFT Practitioner Course,
or a EFT Level 1 & 2 Course (ACHP, AAMET, EFT Universe),
or purchase and study this set (HERE) EFT DVD training and coursebook AND attend a 2-day EFT Level 2 course.
(This step may be waived if you have extensive EFT experience. Please see below and contact Karin on an individual basis: Karin@howtotap.com)
Step 2 – Live Training
Attend a 2-day Matrix Reimprinting Practitioner Workshop. (Upcoming Workshops) Please note that there is NO online or home study available for this training. You MUST attend in person to qualify as a practitioner.
Step 3 – Online Training
Watch the advanced training videos: Go to www.matrixreimprinting.com and register on the website and pay the £99 practitioner subscription fee. You will then have access to the training videos (only visible if you login.) The required videos have asterisks. Other videos are there for additional information and are updated often.
Step 4 – Pass the Test
Take and pass the test on Matrix Reimprinting and the advanced videos HERE. (There is a $15 administration fee.) When you pass the test, there will be a link to your practitioner certificate (if you want to print or save it to your computer) and an email of passing will be sent to Matrix Reimprinting International so they can make your practitioner listing live on the website. You will need to have insurance, see below.
Help Yourself and Others –
become an EFT Matrix Reimprinting Practitioner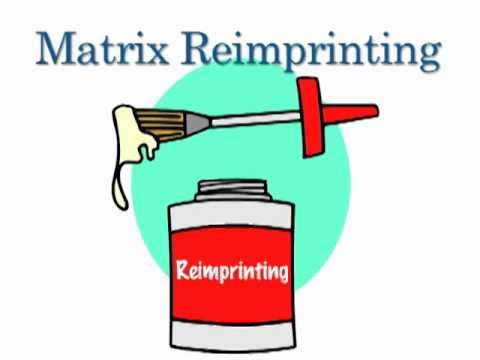 I changed my profession to Matrix Reimprinting
because of this course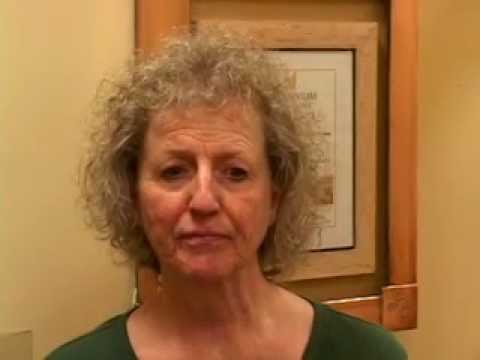 You can then list on the Matrix Practitioner's international site. You will need insurance. See below.
Already qualified and/or experienced in using EFT?
If you are qualified or experienced in using EFT, you do not need to attend an introductory course and you can go straight to step 2, and attend the 2-day Matrix Reimprinting Practitioner Training.
We consider you qualified and experienced in EFT and you can go directly to Step 2 if you are:
Level 2 and above in EFT EFTU, AAMET or ACHP
EFT AMT
EFT-ADV, EFT Cert I, or accepted into Tina Craig's ACEP EFT Program
You have extensively studied Gary Craig's full DVD Library (120 hours) and put your learning into practice
Extensive study and/or practice with EFT (discuss with trainer for approval)
You will also need to be insured as an EFT / Matrix Reimprinting Practitioner: